​
Advancing the procurement, design and delivery of deep excavations
Ground Engineering is delighted to bring you the 13th Basements and Underground Structures Conference, which for 2020 will be a virtual event.
Whether you are interested in the infrastructure, commercial or residential sectors, the event will give you expert knowledge, best practice from major projects and networking with innovative clients, contractors and designers.
Over the course of the event you will gain insight into technical challenges of current projects, updates from experts on the latest design solutions being employed and discussion on where the industry is heading in the next three years.
In these challenging times it is critical to have the latest insight and guidance from those leading and designing underground project.
As a virtual event you will gain access to all sessions and content, as well as live talks you missed, and you can put your questions to the speakers live. Plus you can utilise the digital networking tools to make new connections with fellow attendees.

240+
Industry leaders in attendance

22+
Speakers including clients, contactors and designers

17+
Interactive sessions

8
Project case studies
GE ASSET RESILIENCE
Whether you are interested in better managing existing assets or designing more resilient ones for the future, the event will give you best practice and technical advice from leading projects. Find out more about our flexible passes to both conferences today.
WHO ATTENDS?
The event is designed to give the technical and project leads of clients, contractors and designers, the knowledge and skills to deliver future projects.
Job titles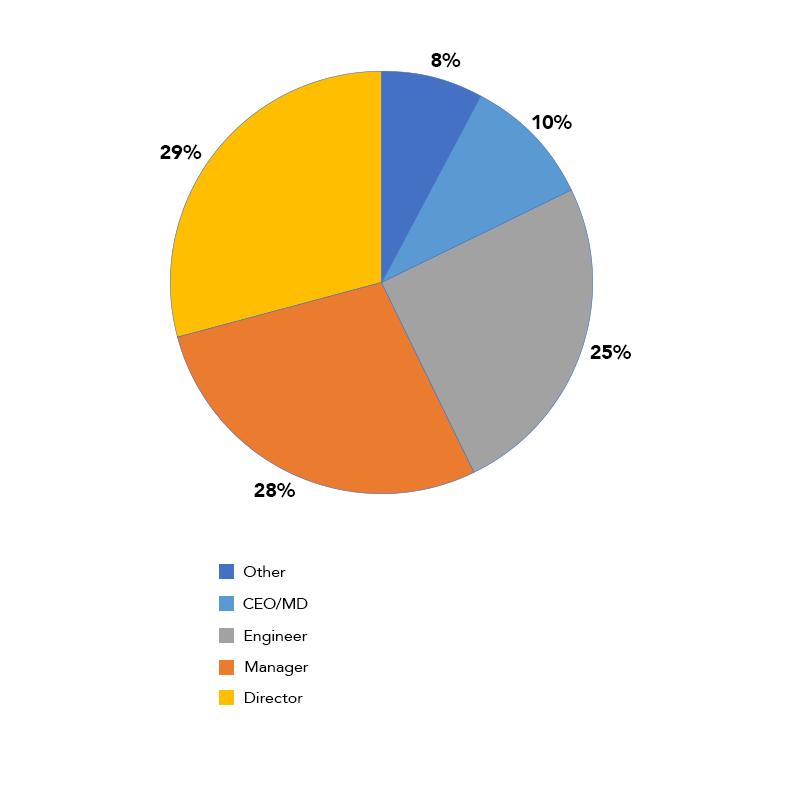 Company type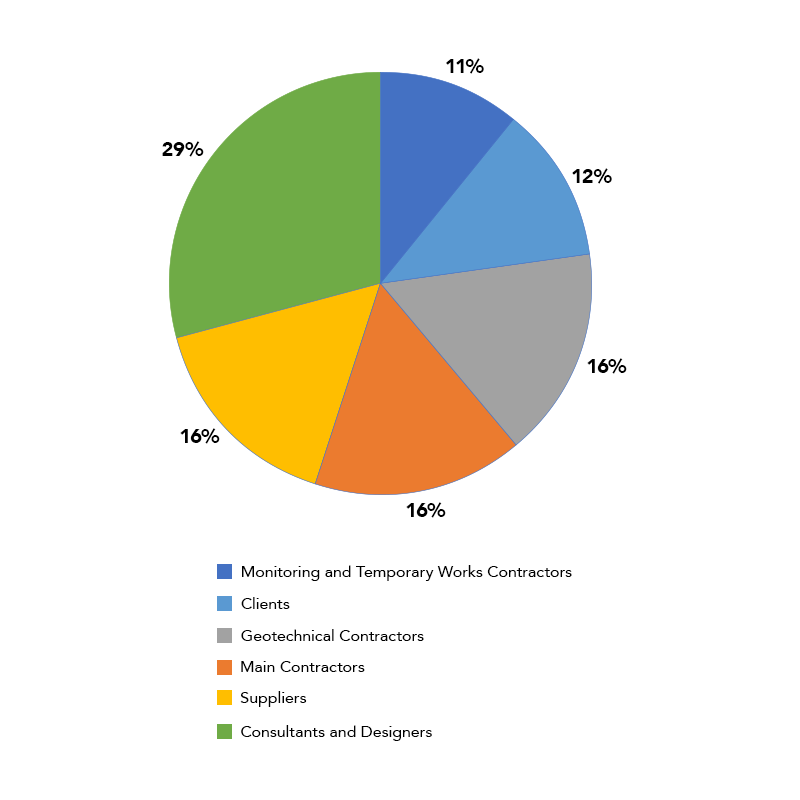 Sponsorship Opportunities
Basements and Underground Structures is an exciting learning and networking event which brings together decision makers from across the supply chain to share best practice and explore how they can better design and deliver future projects.
Why you should be involved:
> Lead the conversation and network with clients, contractors, consultants, suppliers and manufacturers as the industry looks to become more efficient
> Hear from the industry leaders about what they are looking for from those involved in the design process and the role of innovation and technology.
> Position your business as a thought leader and meet those managing complex projects.
To discuss partnership opportunities, please contact Francis Barham on 020 3953 2912 or email francis.barham@emap.com